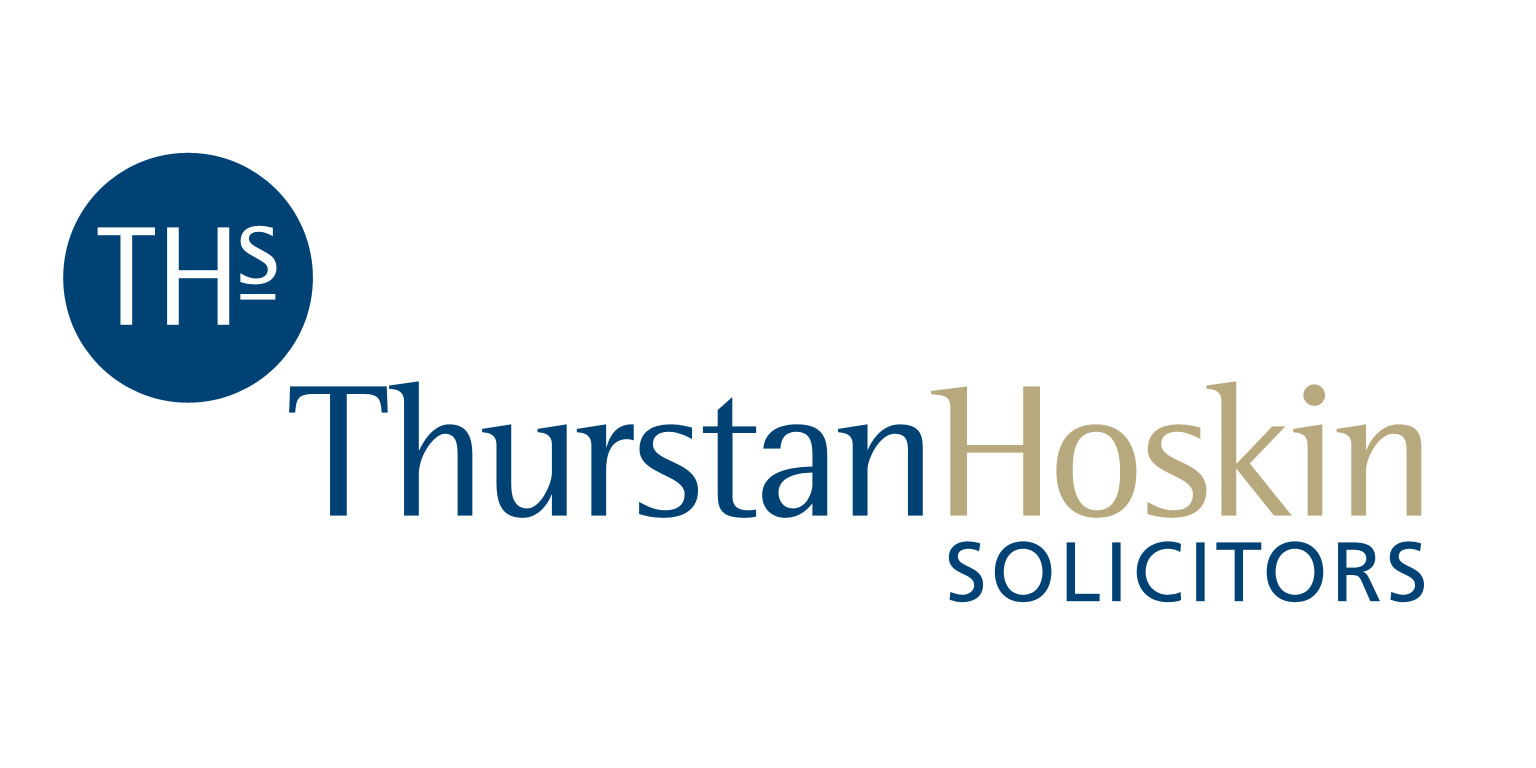 We are delighted with our new 3CX phone system. It gives us all the functionality of the old system combined with increased flexibility and room for expansion. We also enjoy benefiting from the reduced call charges that VOIP brings us!.
- Barbara Archer, Partner of Thurstan Hoskin Solicitors
Thurstan Hoskin Solicitors had a long standing, legacy telephone system that continued to operate but was likely to cause issues with the expansion plans that the business was putting in place.  In addition, the planned shut down of ISDN lines scheduled by BT for 2025 was an added incentive for the practice to move to VOIP based telephony.
CF Systems, Thurstan Hoskin Solicitors long standing IT partner are official partners of 3CX, the market leading VOIP system.  We worked with Thurstan Hoskin Solicitors to specify a 3CX based system that contained all the bespoke functionality that had been built into the old system over the years, but that also gave the ability to adapt and scale as the business evolved.
The new phone system was rolled out across all Thurstan Hoskin Solicitors offices according to a tightly managed plan, utilising infrastructure specified to ensure that the system had the required capacity to support the businesses planned growth.
The new phone system has been fully integrated into the Thurstan Hoskin Solicitors network and is now supported by CF Systems as part of the companies Managed Support Agreement.